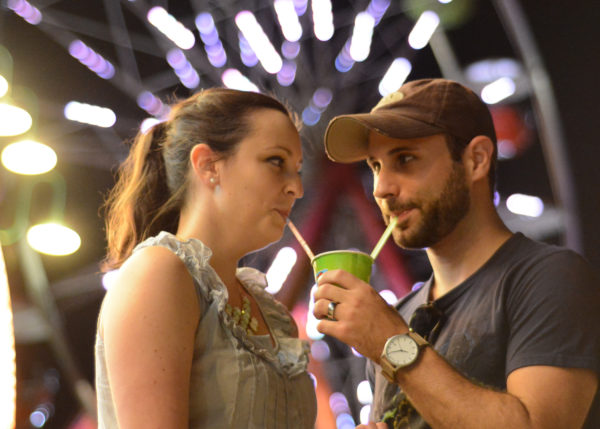 Annual county fair to be held at Heritage Park
The Kiwanis Club of Henry County will host their 2018 fair October 30 thru November 3, 2018.  The annual event will once again be held at Heritage Park in McDonough and include classic midway rides, carnival games, food and craft vendors, 4-H petting zoo and live entertainment on the Edward Jones stage.
The fair will open at 6:00 p.m. Tuesday through Friday and at 3:00 p.m. on Saturday.  General admission is $5 for all ages, with children under six admitted for free. Family and daily specials will also be offered during the week, including the always popular Student Night on Tuesday.
Click here for more information.