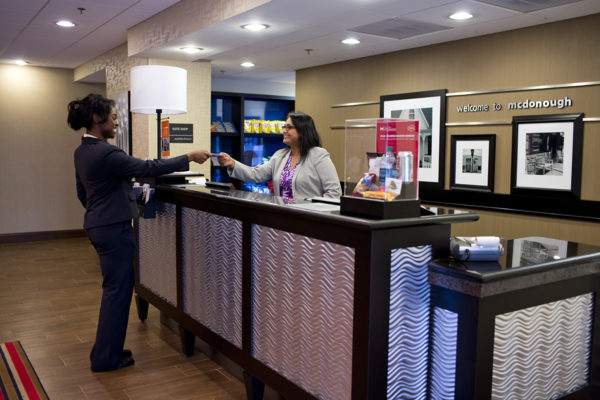 Welcome to McDonough, GA!
While the Carolinas and Virginia brace for Hurricane Florence's arrival, we anticipate thousands of evacuees traveling to Georgia seeking accommodations. We understand the sense of uncertainty our neighbors are experiencing, and we are confident that Georgia's tourism partners will provide essential services, information and comfort to our guests throughout the storm and its aftermath.
Easily accessible to I-75, McDonough, GA is a place where evacuees can stop and stay for a while.  We are happy to assist and welcome these guests to McDonough, Georgia.  Please find our list of  hotels, restaurants, shops and attractions that hopefully will be helpful for our out of town guests.
Additionally, The Georgia Visitor Information Centers are our frontline for assisting evacuees, both inside the VICs and at 1-800-VISIT-GA. While this list does not address real-time availability, it does offer evacuees an easily accessible resource to make reservations. The direct link is: https://www.exploregeorgia.org/travel-alerts.