If you're looking for Spring Break fun with the kids that won't break the bank, we have what you're looking for right here in McDonough, GA!  We've got something fun for all ages — exploring the outdoors and eating good food, something the whole family can enjoy!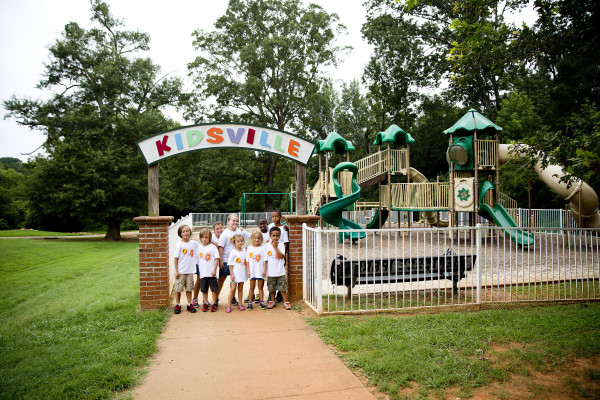 1.  Picnic in the park
Spring is finally here, as if you need a reason to get out and enjoy the beautiful outdoors!  Grab some grub and take advantage of the green space and the sunshine.  On your way to the park, stop by The Lunch Box for a quick bite, or call ahead and pick up your picnic and enjoy it at the park.  Or, pack a picnic yourself to save a little, and you have a fun-filled day at no cost!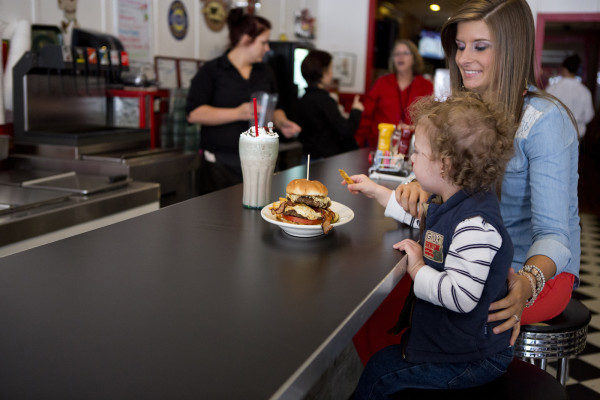 2.  Museum & a milkshake
If you need to bribe the kiddos for a little learning time, tell them they will get a hand-made milkshake at Kirby G's Diner after you visit the Heritage Park Military Museum.  When you say the word "museum" to the kids, they may not be very excited, but once they step foot inside the Military Museum, they will be captivated by the big vehicles and life-like displays.  And the Huie helicopter at the front door will probably draw them in with ease.  It's more than a history lesson, all while having fun.  Tell Mr. Jim, one of the Veterans who run the museum, we sent ya!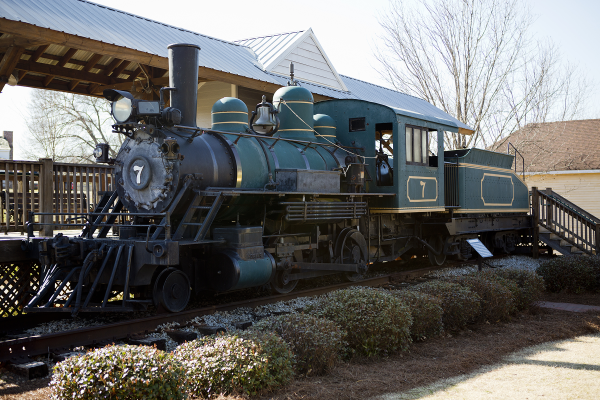 3.  Tasty Train
Old Engine No. 7 is on display at Heritage Park's Historic Village is a site to see.  This old steam engine was once in operation, and has a unique story to tell.  So does all the other structures and historic buildings in the Historic Village.  After paying a visit to Heritage Park, stop at the downtown McDonough square for something tasty to eat!  Whether you're looking for a home-cooked meal, which you will find at Gritz Family Restaurant, or just a sweet treat at Rita's, or a freshly brewed cup of coffee at Queen Bee, you'll find something for your taste!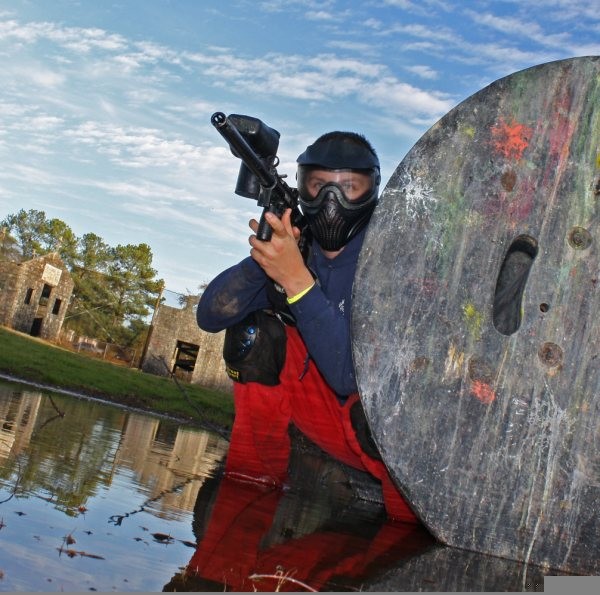 4.  Paint & Play
Gather a group of friends and spend the day at Shane's Hot Shots Paintball field!  This is a super fun way to let loose and have a blast with friends!  Make a reservation during the week of April 6 – 10, 2015 and use promo code SPRINGBREAK, and receive a special discount from Shane!  Book via email at PaintballShane(at)Gmail.com.