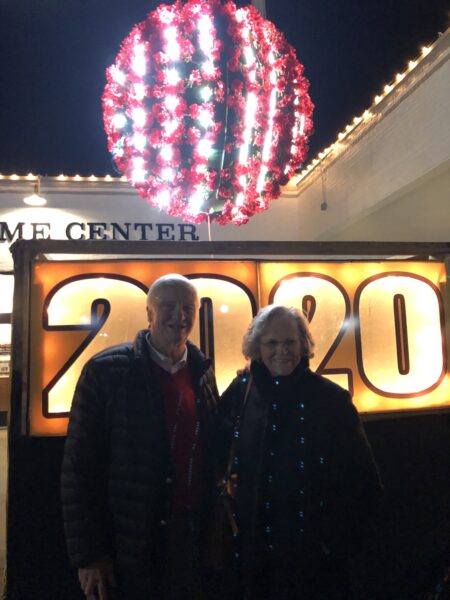 We had a blast at our 9th Annual Geranium Drop on New Year's Eve!  Mayor Copeland, his beautiful Bride and several thousand of our friends, neighbors and guests rang in the New Year in downtown McDonough, GA!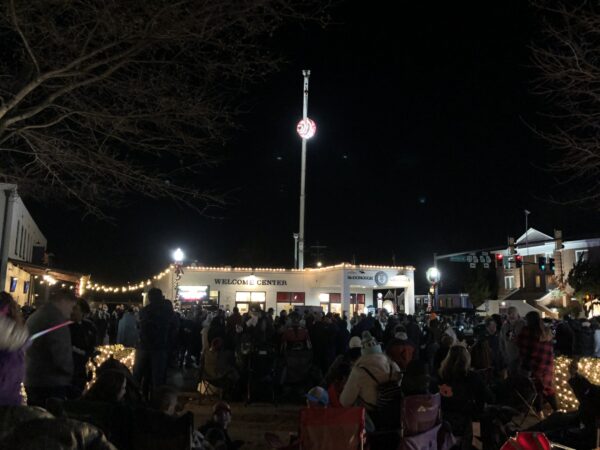 We are so thankful for our wonderful partner, 9 Oaks, who operated the crane and lowered the big ball of geraniums as we counted down to 2020!  Main Street McDonough was covered with food trucks, vendors and event attendees while we enjoyed the live music and fun.  We hope everyone makes this an annual tradition, as we plan next year — we have big plans for our 10th Geranium Drop event!  Make plans to join us again on New Year's Eve. 
McDonough, GA will be THE place to be December 31, 2020!