Welcome the New Year with us — McDonough, GA style!
** Geranium Drop WILL RETURN for 2021 **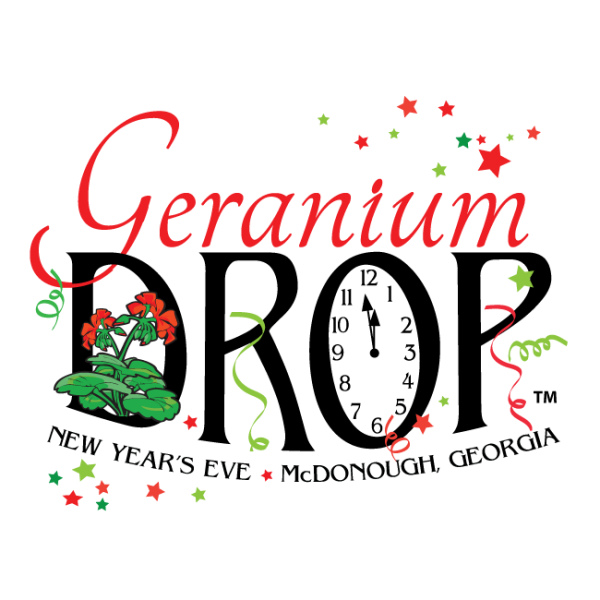 The McDonough Hospitality & Tourism Board has cancelled the 2020 New Year's Eve Geranium Drop.  This event has grown over the last 9 years to be an exciting and well-attended event on the historic downtown Square of McDonough, GA.  Due to the CDC requirements, this year's NYE celebration has been cancelled. 
Make plans to join us in December 2021 for our 10th anniversary Drop — IT WILL BE THE BEST YET!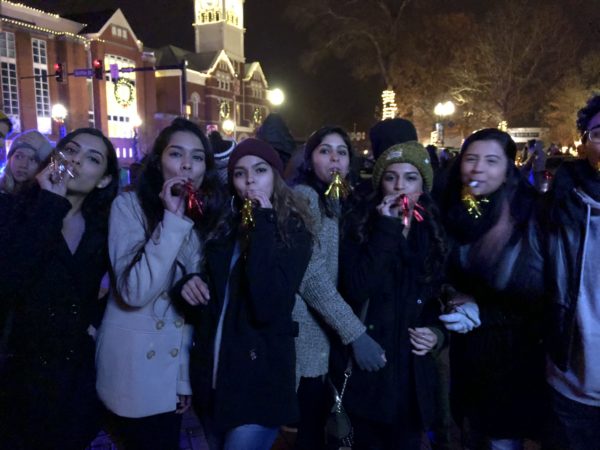 The entertainment lineup will include live music by No Limitz Band and DJ Doug Sheets!  It will be a fun decade-themed night!  Come dressed in your favorite iconic attire, from the rock -n- roll 50's to the go-go 90's!  We will have a costume contest, evoke feelings of nostalgia and have so much fun dancing to classics!
There will be endless food and drink specials from downtown restaurants, like Gritz, Holy Smoke BBQ, Kirby G's.  There will also be other food vendors.  Southern Roots Tavern & Eatery will also have a private concert New Year's Eve.  For ticket info, click here.
Watch for specials to be announced closer to the event!
BE SAFE!  You are invited to stay the night at one of the convenient McDonough hotels.    
This event and others are made possible thanks to support from the City of McDonough & Main Street McDonough.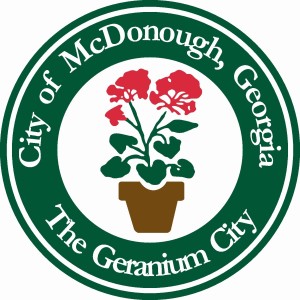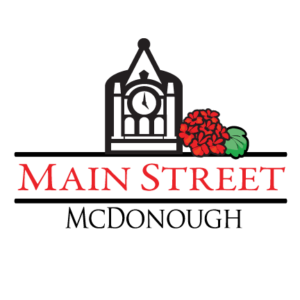 ** Event schedule, times etc. are subject to change without notice.