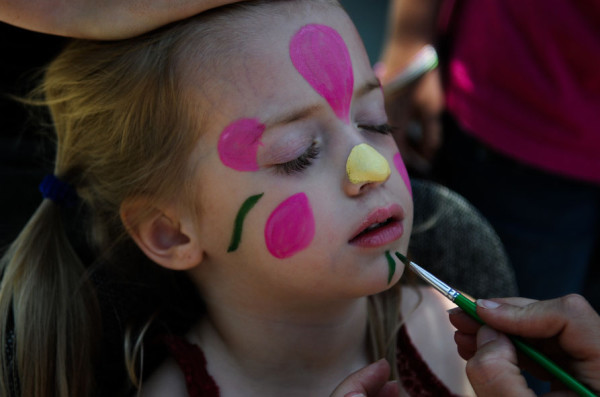 37th Annual Geranium Festival
Saturday, May 17, 2014 9am – 5pm
Arts & Crafts Galore
Artisans will be bringing their wares from all over the Southeast for this year's festival.  Jewelry, wood crafts, visual arts, clothing and more!
The Food's Delicious!
This is a festival not to be missed!  There's something for everyone!