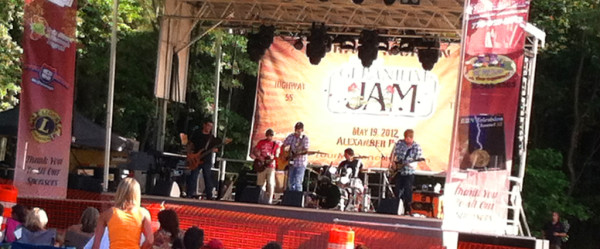 Be apart of this fun, family-friendly event while supporting great local causes!  
We invite individuals and businesses to partner with us for the 2015 Geranium Jam. Find more information, including sponsorship opportunities here:  2015 Geranium Jam Sponsor Packet  Or call Christy Collier at 678.782.6233 with additional questions.
Get details on the event: Geranium Jam
Contact:  Christy Collier, Tourism Director, at 770.898.3196 on this and other vendor opportunities.  Oh, and we LOVE volunteers, too!  If you'd like to join us for an upcoming event, click here.